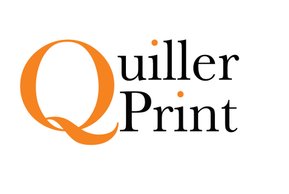 Quiller Print publishes specialist motoring books with an emphasis on the strange, the wonderful and the rare.
The latest book is Encyclopaedia Britalicar: The Story of British Cars & Italian Design, a pioneering new volume on British-Italian cars.
Also available is British Specialist Cars, Specials & Kits 1945-1960, as well as the Fourth Edition of Magnificent 7 - the definitive book about the Lotus and Caterham Seven, and Three-Wheelers A-Z, the definitive encyclopaedia of three-wheeled vehicles from 1940 onwards.
Watch out for further exciting titles from Quiller Print!
Contact us here