Quiller Print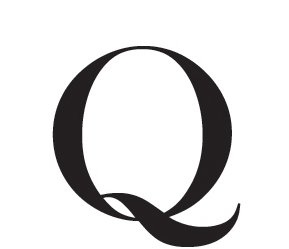 Quiller Print was set up in 2013 to publish motoring books with an emphasis on the strange, the wonderful and the rare.
The latest book is BRITISH SPECIALIST CARS, SPECIALS & KITS 1945-1960, written by Chris Rees. Also available is Fourth Edition of Magnificent 7 - the definitive book about the Lotus and Caterham Seven, as well as Three-Wheelers A-Z, the definitive encyclopaedia of three-wheeled vehicles from 1940 to date.
Watch out for other exciting titles from Quiller Print!
Contact us here